[ad_1]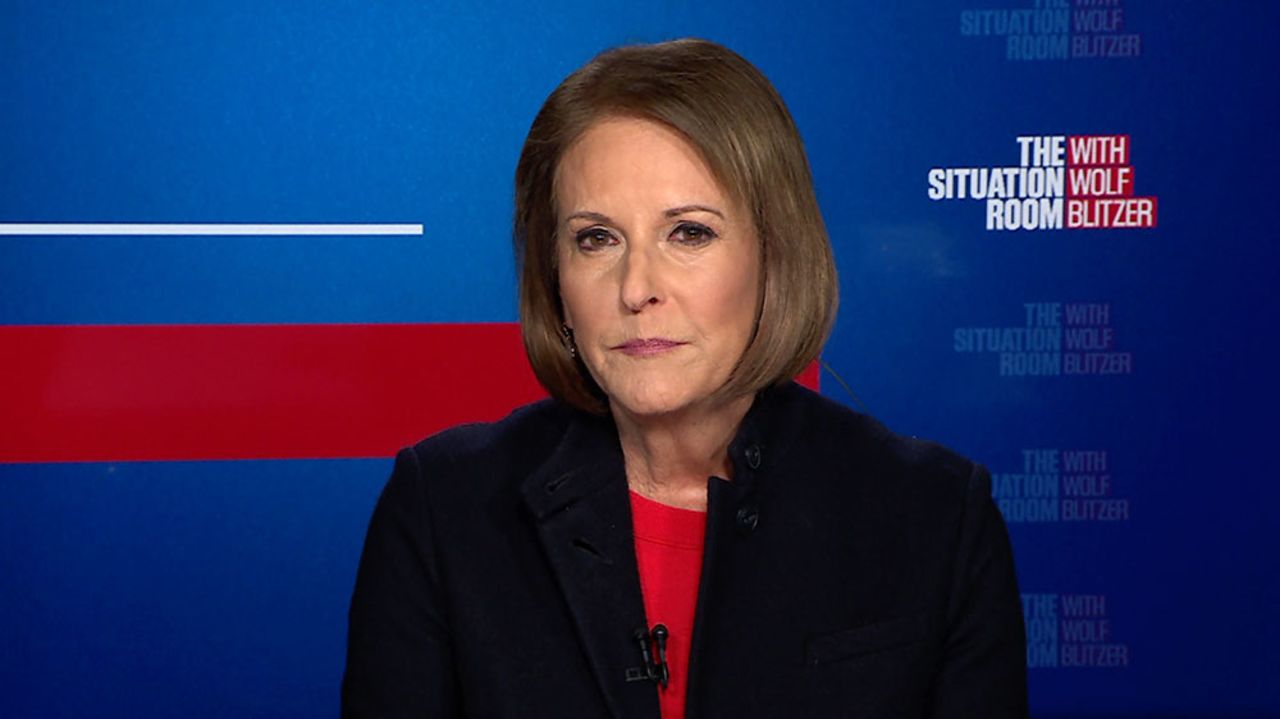 The decision to indict former president Donald Trump is "a moment in history," noted CNN senior political analyst Gloria Borger.
It's the first time in American history a current or former president faces criminal charges.
"We're going to have to watch this play out before our eyes as he has to be booked and charged and I think that that's going to be remarkable for the American public to see," Borger said Thursday.
The public will "have different interpretations" she said while adding Trump "is going to claim he's the victim."
"This nonetheless, an indictment, is something that Donald Trump has evaded for years and years," she said. "And I think it is something that Donald Trump clearly intends to use to his benefit, at least with his base."
[ad_2]

Source link